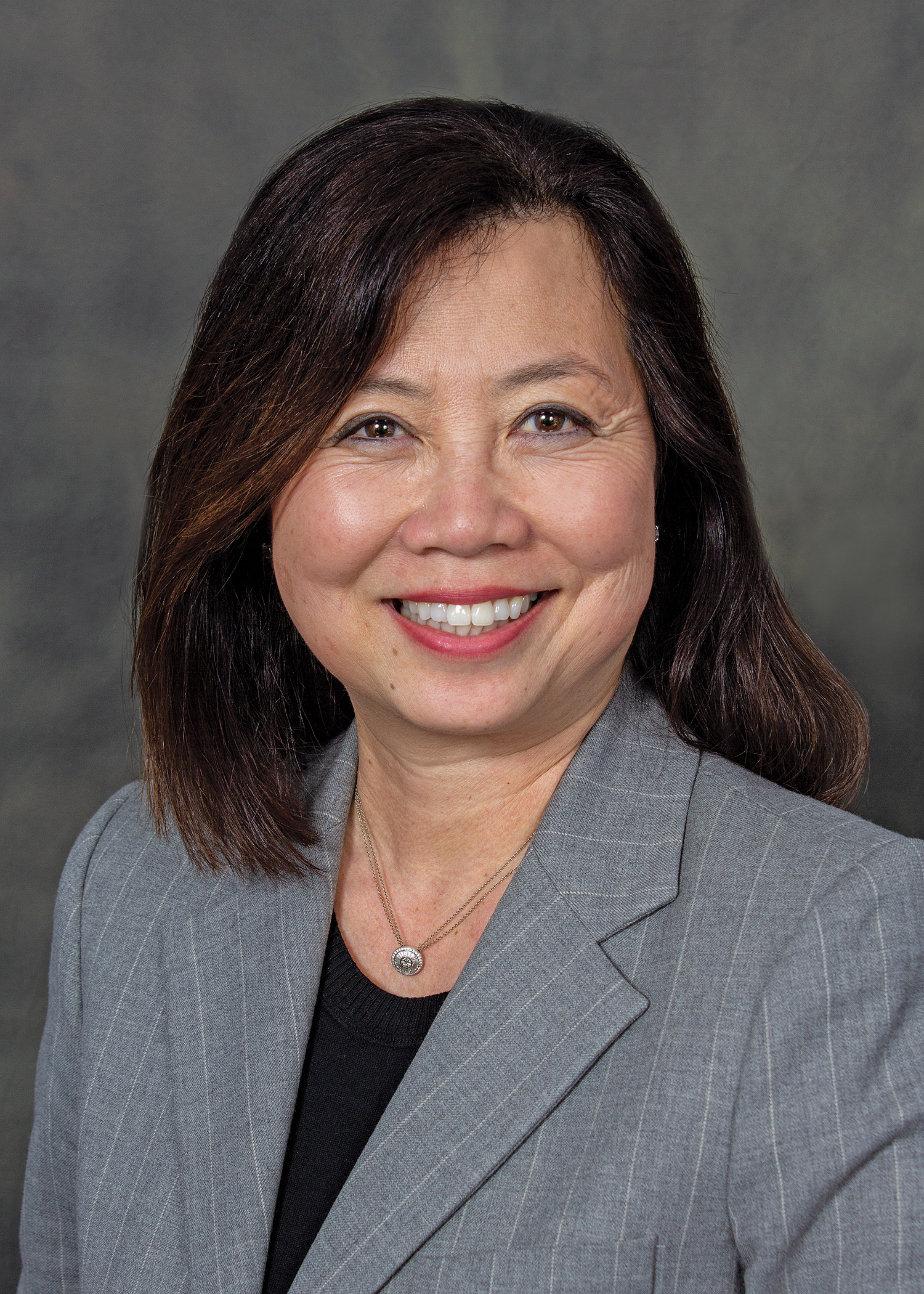 Hera Kim-Berman
DDS, MMSc
Clinical Associate Professor of Dentistry
DEPARTMENT
Orthodontics & Pediatric Dentistry
CONTACT
734-764-4504
BIOGRAPHY
Dr. Hera Kim-Berman is the Director of the Graduate Orthodontic Program at University of Michigan. She received her DDS degree from Stony Brook, School of Dental Medicine and Orthodontic and Masters of Medical Science degrees from Harvard University. She is a Diplomate of The American Board of Orthodontics. Dr. Kim maintained a private practice in New York for over 15 years prior to becoming a Clinical Assistant Professor at The University of Michigan. She held positions as an Associate Professor and the Graduate Orthodontic Clinic Director at West Virginia University, School of Dentistry. She served as the Director of Orthodontics at Cohen Children's Medical Center of New York and Long Island Jewish Medical Center from 2004-2014.
Dr. Kim's teaching responsibilities involve orthodontic and pediatric graduate residents as well as the postdoctoral craniofacial fellow. Her clinical and research interest is in the treatment of cleft lip and palate and craniofacial anomalies.
Dr. Kim sees private patients in faculty practice utilizing her many years of experience with the latest treatment modalities.