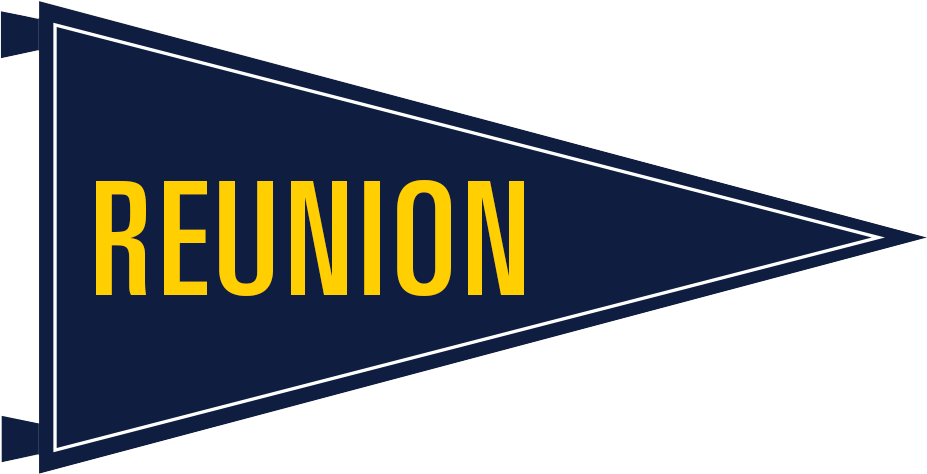 ---
Reunion Classes of 2021
---
Graduating Class ending in 5, 6, 1 and 0! Mark your calendars for the 2021 Reunion weekend on November 4, 5, and 6, 2021!
---
Every year, School of Dentistry alumni, friends, and family return to campus to reconnect, share memories, and enjoy one of Ann Arbor's greatest pastimes - a University of Michigan football game.
Browse full list of upcoming events.
DENTAL HYGIENE CENTENNIAL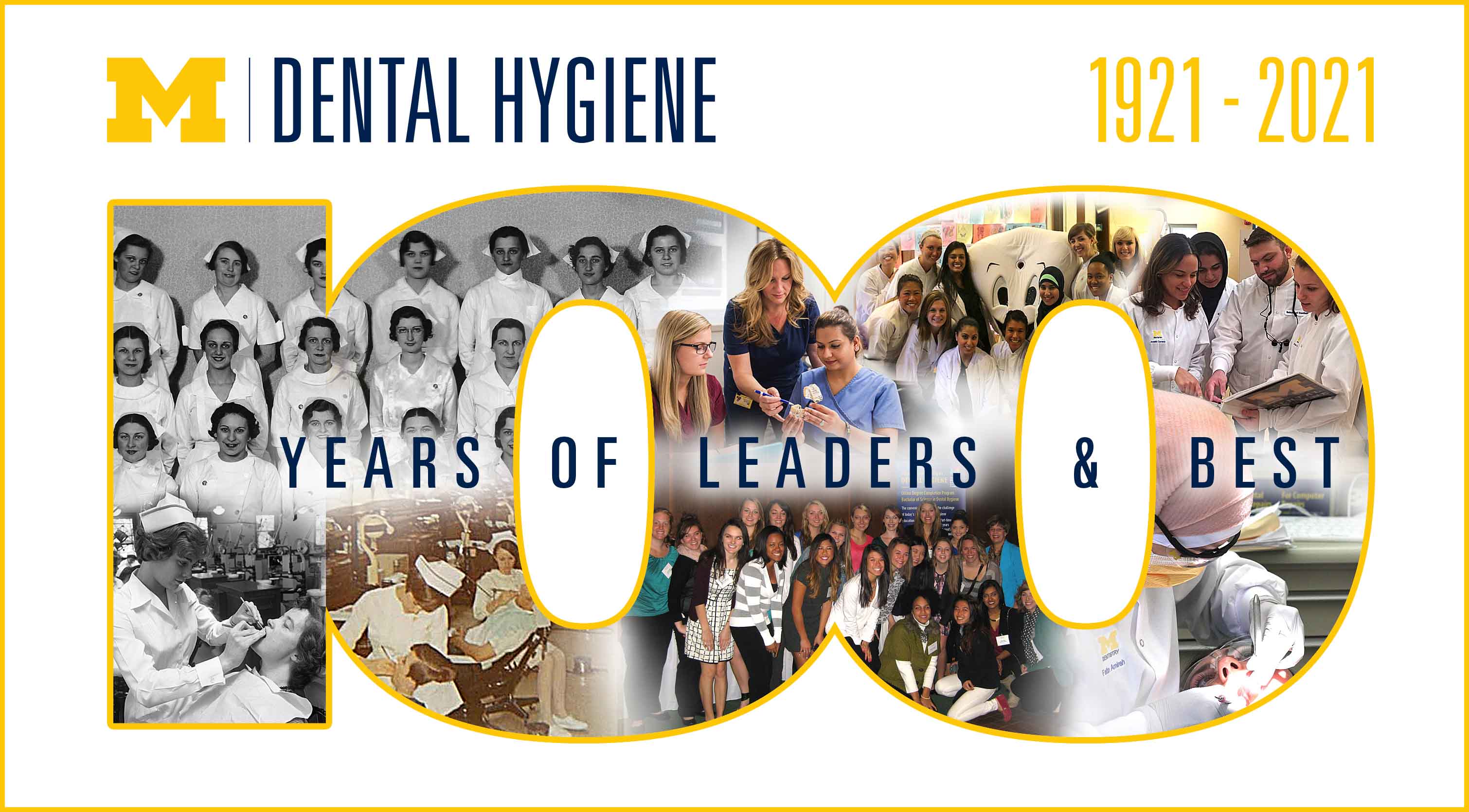 ---
After a thorough review of COVID-19 data and current statewide restrictions, we have made the difficult decision to postpone the 2021 Dental Hygiene Centennial Celebration. We look forward to welcoming you back to campus in August of 2022. Read the official announcement.
---
The major renovation and expansion at the University of Michigan School of Dentistry, with construction beginning in fall 2018, updates and expands the school's state-of-the-art facilities for teaching dental students, serving patients from around Michigan and conducting world-class research that advances the dental profession.
CONTINUING DENTAL EDUCATION
Further your dental education with new courses and seminars.
CAREER OPORTUNITIES IN DENTISTRY
---
Looking for a new position? Browse the University of Michigan School of Dentistry's online resource for job opportunities, practice and equipment sales, faculty positions and dental research. There is no cost to post an opportunity and any dental professional or student is welcome to view or post to the site.
BOARD OF GOVERNORS
The University of Michigan, School of Dentistry Board of Governors stimulates among its membership a continuance of interest in the School of Dentistry and the University of Michigan while providing an instrument for the organized effort to encourage a continued flow of outstanding student candidates for the School of Dentistry.
The purpose is also to furnish an avenue through which its members may become familiar with the progress of the School of Dentistry and thus be better able to assist in advancing the program of dental education. In addition, the purpose is to develop a wider acquaintance and fellowship among those who teach and those who practice in the professions of dentistry and dental hygiene. Lastly, to assist and support alumni activities and events that further the Mission of the School of Dentistry.
---
BOARD OF GOVERNORS
---
NOMINATION FORMS
CONTACT
MAIN OFFICE
Office of Alumni Relations and Development
1011 N. University, Ste. 1420
Ann Arbor, MI 48109
Phone: (734) 763-3315
Fax: (734) 615-6285
---
Executive Director of Alumni Relations and Development