A leader in oral health education dedicated to advancing the profession
PROGRAMS AND ADMISSIONS
A full-time, four year DDS degree program integrating biomedical sciences, clinical sciences, and patient care.
The School of Dentistry provides three options for those interested in dental hygiene to pursue either their Bachelors or Master's of Science degree.
A full-time, two year program for graduates of foreign dental schools to earn a Doctor of Dental Surgery degree.
Master's degree programs and non-degree certificates for dentists seeking specialized training.
The primary objective of these programs is to train outstanding students to become leaders in academic research in oral health science.
In addition to OHS PhD, the School of Dentistry also offers DDS/PhD and DDS/MBA programs.
---
CONTACT
During the application cycle, the Office of Admissions strives to process applications in a timely and efficient manner. Because the office is occupied with such a high volume of applications, please review the information on this website thoroughly and carefully. If your question is not answered on these pages, please contact the appropriate office:
PATHWAYS
The Pathways Program provides a space within the curriculum to ignite passion, foster purpose and sustain individual professional identity formation
CONTINUING DENTAL EDUCATION
Further your dental education with new courses and seminars.
COMMUNITY-BASED COLLABORATIVE CARE & EDUCATION
Dentistry at the University of Michigan is about more than classrooms and clinics. It's about making a difference. The Community-based Collaborative Care & Education Program sends dental and dental hygiene students across the state of Michigan, to offer dental care to underserved populations.
At 26 sites across 24 Michigan cities, University of Michigan Dentistry students do make a difference every day.
COMMISSION ON DENTAL COMPETENCY ASSESSMENTS (CDCA)
The University of Michigan School of Dentistry hosts dental competency assessments (formerly the NERB) and dental hygiene competency assessments for internal and external dental students. Click the button below for detailed information.
WHY MICHIGAN?
---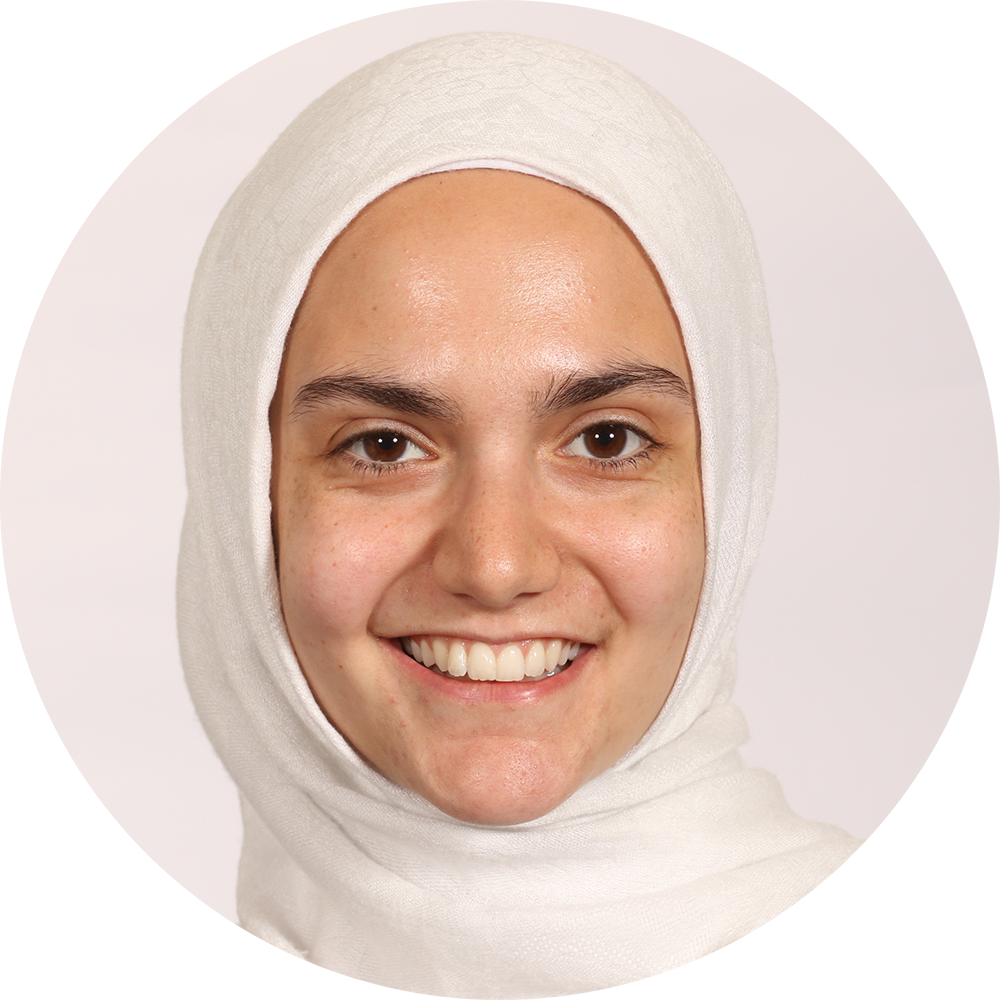 I've always wanted to come to U-M. It's literally always been my dream school. So there was no other choice when I got accepted.
Judi Kaakarli, Class of 2022
---
Whether it's the diversity of the student body, the top-ranked programs, or the cutting-edge research, hear why dental students chose the University of Michigan School of Dentistry.
STUDENT ORGANIZATIONS
The University of Michigan School of Dentistry encourages students to participate in student organizations to further their philanthropic, social, and cultural development.
GLOBAL INITIATIVES
---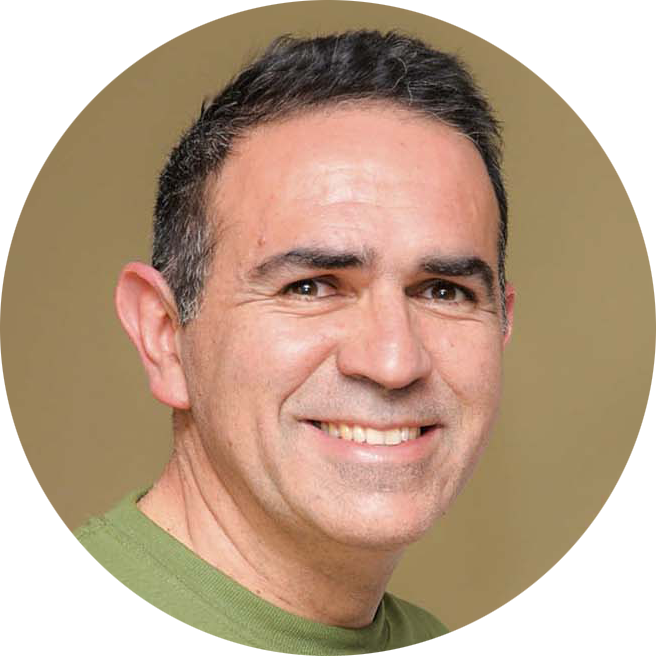 We strive to improve global oral health and promote health equity through research, education and service.
Carlos González-Cabezas, DDS, MSD, PhD
---
Every year, students and faculty from the School of Dentistry travel to select countries to work and train with local doctors and patients. Past countries include Kenya, Guatemala, and Ethiopia, the faculty and students often provide care for patients who receive little or no dental care.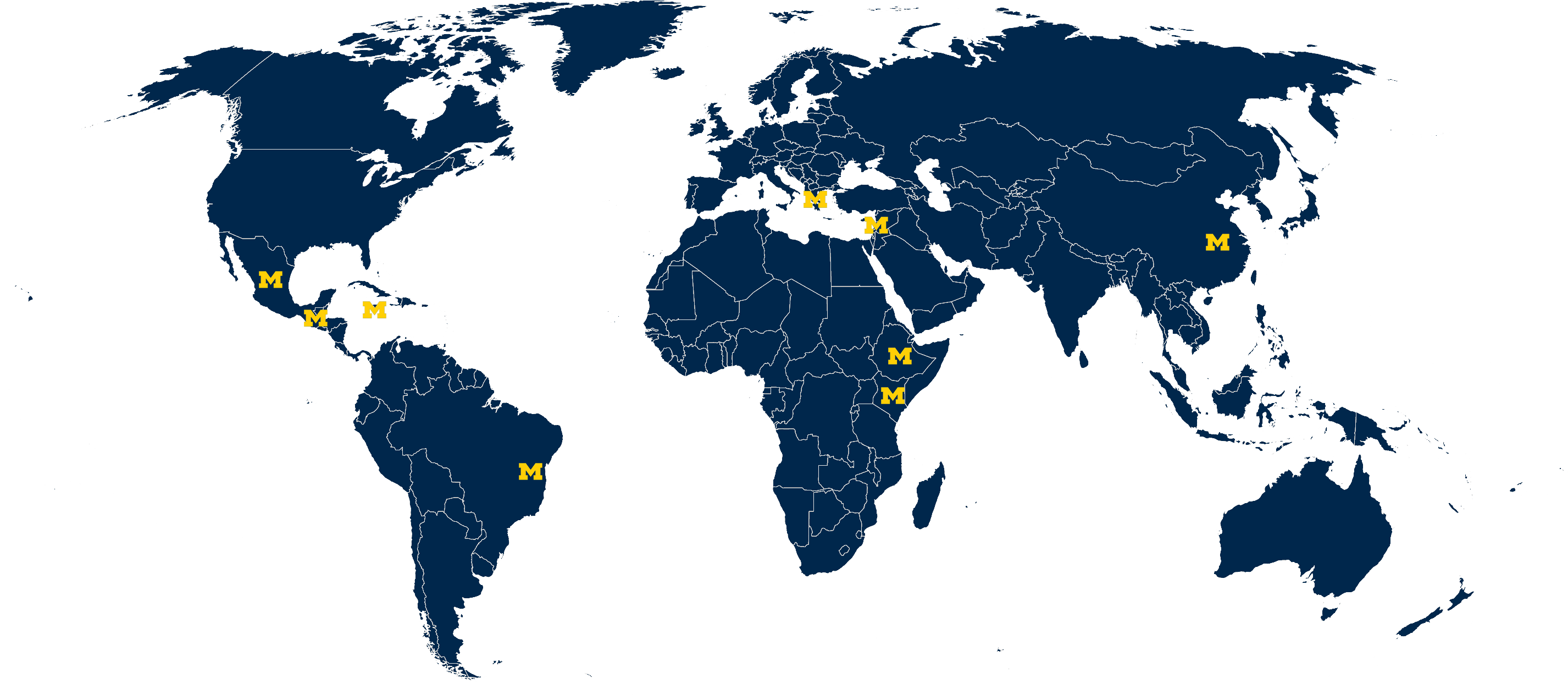 ---