The No. 1 Dental School in the country
WHAT WOULD YOU LIKE TO DO?
UPCOMING EVENT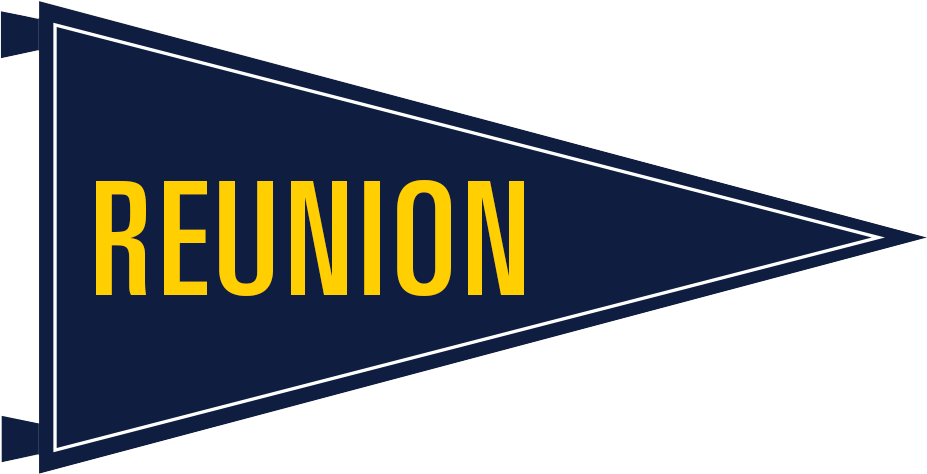 ---
Graduating Class ending in 4 and 9! Mark your calendars for the 2019 Reunion weekend on September 26, 27 and 28, 2019!
---
Every year, School of Dentistry alumni, friends, and family return to campus to reconnect, share memories, and enjoy one of Ann Arbor's greatest pastimes - a University of Michigan football game.
Browse all the upcoming events.
Conduct your research at a top five NIH-funded research institution!
---
Featured Researcher
Nan Hatch, DMD, PhD
The Hatch Lab is focused upon elucidating essential factors and pathways that control craniofacial skeletal development and pathogenic mechanisms leading to craniofacial skeletal anomalies, with an emphasis on craniosynostosis (the premature fusion of cranial bones).
The major renovation and expansion at the University of Michigan School of Dentistry, with construction beginning in fall 2018, updates and expands the school's state-of-the-art facilities for teaching dental students, serving patients from around Michigan and conducting world-class research that advances the dental profession.